CEO HTC Menolak Menyerah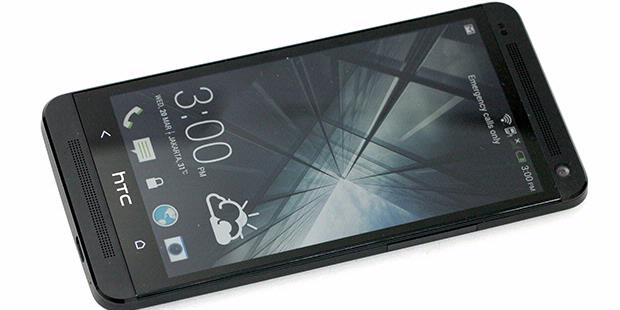 emka.web.id
– CEO HTC Peter Chou tampaknya belum mau mengikuti jejak rekan-rekan sejawatnya. Di saat beberapa petinggi HTC "bedol desa" hengkang dari perusahaan asal Taiwan tersebut, Chou tetap tidak bergeming dan bertahan.
Dalam wawancaranya dengan situs The Wall Street Journal, Chou mengungkapkan bahwa ia tidak akan meninggalkan perusahaan, walaupun saat ini HTC sedang menghadapi masa yang berat.
"Saya tidak akan mencari pekerjaan baru," kata Chou, seperti dikutip dari The Verge, Jumat (21/6/2013).
Sebelumnya, kepada para eksekutif perusahaan, Chou dikabarkan pernah mengatakan, bersedia mundur jika HTC One tak laku di pasar global. Namun, dalam wawancara ini, Chou mengaku tidak pernah membuat pertaruhan besar tersebut.
"Ada banyak rumor yang menyatakan bahwa saya akan berhenti, tetapi saya tidak pernah mengatakannya," ungkap Chou.
Hingga saat ini, sudah ada beberapa pejabat penting HTC yang telah mundur dari perusahaan, seperti Matthew Costello, Chief Operating Officer; Kouji Kodera, Chief Product Officer; dan Jason Gordon, Vice President of Global Communications.
Dengan keputusannya untuk tetap bertahan, mampukah Chou membawa HTC kembali ke masa keemasan? Kita tunggu saja.
Sumber: KOMPAS Tekno