Linux News Today: Alien: Isolation – The Collection Arrives on Linux and Mac OS X
Alien: Isolation – The Collection has been released by Sega and Feral Interactive for the Linux and Mac OS X platforms after a short delay.
Developers from Feral Interactive wanted to debut this game on September 29, but they had to postpone the launch. They tried to fix the issue right up to the last moment, but they had no other choice than to delay the release. Now, they have finally managed to repair all the problems, and Alien: Isolation – The Collection has been made available at last.
Besides making the game available for Linux and Mac OS X users, the publishers have also taken this opportunity to introduce a new edition of the title, called The Collection, which gathers all the previously released DLCs for this title, and that includes a couple of single-player missions that take place aboard the famous ship Nostromo, the original vessel from the "Alien" movie. Players will reprise the role of Ellen Rippley and other members of the crew.
Alien: Isolation – The Collection is available right now
Since this is a platform-wide release, Alien: Isolation – The Collection is now available on basically anything that has a pulse: Linux, Mac OS X, Windows PC, Xbox One, Xbox 360, PlayStation 4 and PlayStation 3. The only one missing is the Wii U, but that's not happening.
"Play as Amanda Ripley, daughter of Ellen Ripley, as you seek to uncover the truth behind your mother's disappearance. Marooned aboard the stricken space station, Sevastapol, along with a few desperate survivors, players must stay out of sight, scavenge for resources and use their wits not survive a host of threats, especially the ever-present and deadly Alien," reads the synopsis.
Steam users, and that includes the Linux ones, can now purchase the game at a 50% discount that will expire in just 24 hours. For the consoles, the price of the digital version will be reduced to $29.99, forever.
Enjoy not sleeping!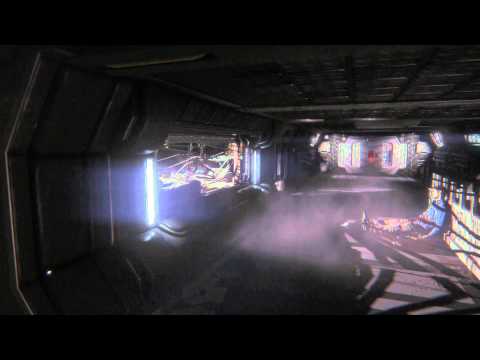 Play Video
Via Softpedia