Linux News Today: BQ Ubuntu "Convergent" Phone Launch Slips into 2016
One of the things that Ubuntu fans were waiting too see this year was the new phone from BQ that aimed to use the convergence concept to its fullest, but it seems that the launch date has slipped into 2015.
The founder of Canonical, Mark Shuttleworth, said a while back that a new "convergent" phone was going to be released by a company in 2015 (later revealed to be BQ), but there hasn't been any new information on the subject. Now, it looks like the phone won't arrive at all in 2015, and that launch date has been pushed somewhere into 2016.
This new phone from BQ would finally provide a clear example of convergence, meaning that it's a device that can connect to a monitor, mouse, and keyboard, and transform into a full desktop experience. It's not clear whether the problems that delayed the phone come from the operating system or from the manufacturer, but it could very well be both.
Pat McGowan, the Director of Tools and Applications at Canonical, responded to a question regarding the BQ convergent phone during the last Q&A organized by the Ubuntu community team. He didn't expand on the answer, and he only had to say that nothing official had been announced just yet, but they did want to have it next year.
The excerpts from the Q&A have been transcribed with the help of (un)friendly dragon, on his blog.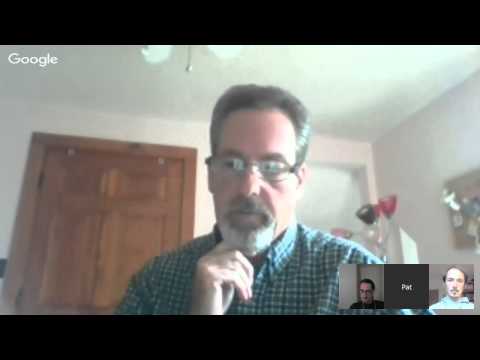 Play Video
Via Softpedia