Linux News Today: Chromium OS for Raspberry Pi 2 Gets Faster Boot Times, Download Now – Video
We have just been informed by Dylan MCallahan about the immediate availability for download of the second build of his Chromium OS operating system for the Raspberry Pi 2 single-board computer (SBC).
Just a few days ago, we published one of our popular "Watch" articles, where we showed you, guys, the Android 6.0 Marshmallow and Chromium OS operating systems running on Raspberry Pi 2 devices.
Today, Chromium OS 0.2 has arrived for all Raspberry Pi 2 fans, and it promises to bring faster boot times, support for signing in with your email address, as well as support for running apps.
"You can now sign in with your email, apps work now, boots faster and with fewer misfires. Generally a more stable build," said Dylan MCallahan for Softpedia. "More stability to come in the future."
As you might know, the Chromium OS operating system is the open-source variant of Google's Chrome OS, and this special build can run on that tiny Raspberry Pi 2 computer, as you can see from the video attached at the end of the article.
Raspberry Pi 2 owners who want to test Chromium OS on their devices need to first download the binary archive, extract it somewhere on their PC, write the image on an SD card, insert the SD card into Raspberry Pi 2's SD slot, and boot the OS. Have fun!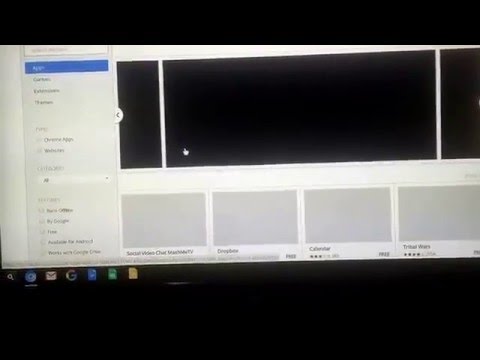 Play Video
Via Softpedia