Linux News Today: Cross of the Dutchman Action Adventure Game Arrives on Linux
Cross of the Dutchman, an action adventure title developed and published on Steam by Triangle Studios, has also received a Linux version.
The developers from Triangle Studios have made sure that Cross of the Dutchman arrived for Linux gamers along with the other platforms. This might be an action adventure game, but it follows the adventures of Pier according to the historical records, with the indulgences of a video game, of course.
"Cross of the Dutchman is an action adventure game based on the true story of the folk legend 'Pier Gerlofs Donia'. The story takes place in medieval Western Europe, in the province of Frisia, near the turn of the 16th century. The acts that followed made Pier into the legend he is known for, the Cross of the Dutchman," reads the Steam synopsis.
The system requirements for the game are pretty accessible, and anyone should be able to play it. Users will need at least Ubuntu 12.04 LTS (other distros will most likely work as well), an Intel Core 2 Duo processor, 2 GB of RAM, an NVIDIA GeForce 8600 or better GPU, and 1 GB of available HDD space.
The community has received the game with enthusiasm, and it looks like it's a winner. We already have a review ready for the Cross of the Dutchman, but please keep in mind that it's for the Windows platform.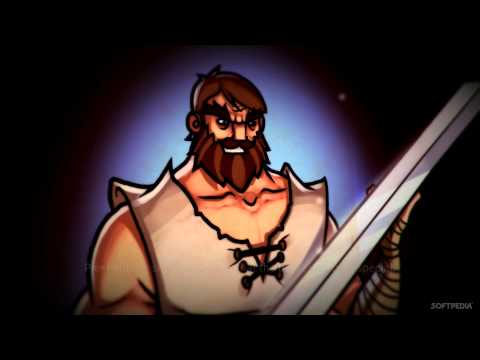 Play Video
Via Softpedia