Linux News Today: Curiosity Rover Controlled by NASA with a Linux Computer
The Curiosity rover has been on Mars since 2012, and it's been responsible for a lot of the cool and interesting information we got from the Red Planet since then. As it turns out, it's remotely controlled with a help of a Linux machine from Earth.
It is hard not to get excited when you talk about the NASA's Curiosity rover, but it gets even more interesting when you see how the missions are planned and how the engineers at the Mars Science Laboratory pre-program the rover.
The distance to Mars makes it impossible for any kind of direct control, which would be ideal for this type of mission. The engineers need to pre-program the activities for the following day in a simulator, which is Earth-side, and they are using a Linux computer. The kind of Linux distro being used is not clear, but it seems to be something with Xfce or a Red Hat version.
Linux use is pretty common in the scientific community, so the fact that this kind of operating system is employed in this research is actually not that surprising. It would have been much more interesting to see them using Windows 10, for example.
It's also worth pointing out that scientists usually choose their own tools; it's not an OS imposed by the agency. Most used systems are Scientific Linux, Debian, Red Hat, Ubuntu, and a few others.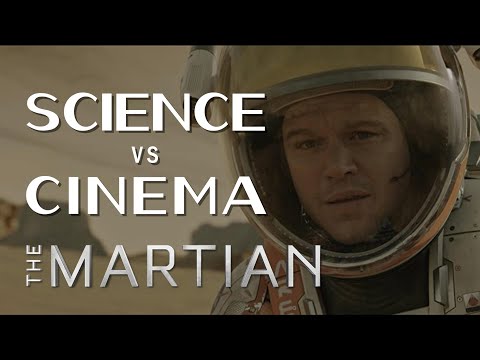 Play Video
Via Softpedia