Linux News Today: Former Free-to-Play Quake Live Now $9.99 On Steam, Linux Support Dropped
Bethesda Softworks, the publishers of the famous Fallout 4 that gets a lot of attention these days, are also responsible for another game called Quake Live, developed by id Software and available on Steam. That game went from free to $9.99 (€9.99), and the Linux support was dropped.
Quake Live is an improved and up to date version of Quake III Arena, which actually started it's second contemporary life as a web browser plugin. The game was later moved to Steam, where continued to remain free. Even more, it was also listed as having Linux support. All of that is now gone.
For reasons unknown, Bethesda chose to make to end the life of the game a free title, and it now costs $9.99 (€9.99), which frankly is quite a lot given its age. The publisher made this move overnight, so if you had it in your list on Steam, but not installed, you won't be able to play it. If it was already download, then you'll be able to continue playing it, but you will lose it as soon as you reinstall the system or Steam.
It's also worth noting that the Linux support has been removed as well, but that probably has more to do with Valve's policy of removing the Linux support for games that require other components. The opinion at the community level is that the publisher has simply dropped all support for it and it's moving on.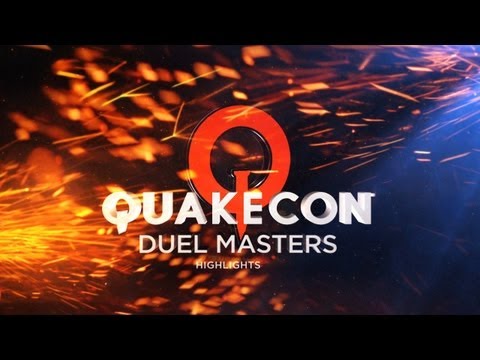 Play Video
Via Softpedia