Linux News Today: GNOME's Nautilus File Manager to Get an Awesome New Search UI – Video
While some of the GNOME developers have gathered together at the Boston GNOME Summit 2015 hackfest to add new features to some of GNOME's core components and apps, other GNOME devs are working hard on their own to add more cool features to the acclaimed desktop environment.
Let's take, for example, the case of Georges Stavracas, who kept his promise made when he worked as an intern at the Google Summer of Code event with the Nautilus (Files) and GTK+ applications to contribute to GNOME's Nautilus file manager with new features.
Therefore, on the day of October 12, the GNOME developer was proud to announce the implementation of a brand-new search UI (User Interface) to the default file manager of the GNOME desktop environment, Nautilus (also known as Files). See the video attached below to see the new search UI in action right now!
"Nautilus has very complex but powerful internals, which allows us to do many things. And indeed, there is code for the many options in there. So, why did it used to look so poorly implemented/broken/? In simple terms: there was no UI to handle that up to now," says Georges Stavracas.
A cleaner, more intuitive, and saner search filter editor for Nautilus
While still a work in progress, the new search UI of the Nautilus file manager is definitely cleaner, more intuitive, and saner than previous implementations. The developer even had to refactor an entire class to make the new search filter editor a dream come true for Nautilus.
There's a lot of work to be done for the new search UI to become fully functional and be implemented in an upcoming production release of Nautilus, for example, it must gain full text search support for the Tracker backend, and a lot of code needs to cleaned and revised, but it will all be worth it in the end.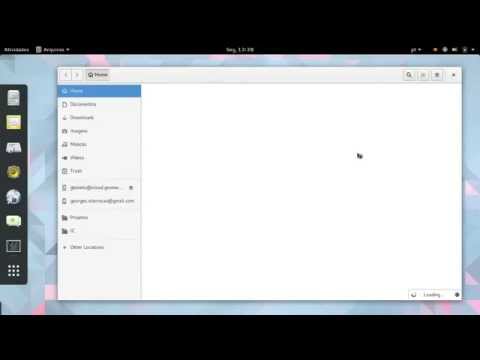 Play Video
Via Softpedia