Linux News Today: Gorgeous Deepin 15 Linux Beta Has Improvements from Head to Toe – Gallery
The development team of the Deepin Linux computer operating system has had the great pleasure of announcing earlier today, December 17, the immediate availability for download and testing of the first Beta build of Deepin 15.
According to the release notes, Deepin 15 Beta arrives two weeks after the release of Deepin 15 Alpha 2 and contains improvements in many areas, starting with a completely new design style that feels fresh and elegant, consisting of a white system theme and the amazing wallpaper that won the Deepin Wallpaper Contest 2015.
The animations, effects and sounds of various events, such as notifications and wakeup, have been improved close to perfection, so users will really enjoy every single moment they spend in front of their Deepin-powered computer. Additionally, the fonts have also been improved, and a Multitasking View button has been added to the Dock.
"deepin is a Linux distribution committed to providing an elegant, user-friendly, safe and stable operating system for users all over the world. Thanks to the warm feedback from Alpha 2 users, the function completeness and stability have been significantly improved in deepin 15 Beta," reads today's announcement.
Deepin is intelligent, Deepin is tailored for you
In this Beta release, Deepin gets closer to perfection, as the developers made the operating more intelligent and lightweight, tailored for you and your daily computing needs. For the first time ever, Deepin will feature an intelligent switching function for the window manager, which will automatically adapt depending on the environment.
Deepin Boot Maker, which you can see in action in the video attached below, will now make things easier for you when attempting to install Deepin on your personal computer. Also, to provide users with a true out-of-the-box experience, Deepin 15 now includes drivers for more hardware components.
As usual, if you wish to take the Deepin 15 Linux operating system for a test drive, you can download the Live CD ISO images for either 64-bit or 32-bit platforms right now from Softpedia. However, please remember that this is a pre-release version, and you shoudn't install it in production systems.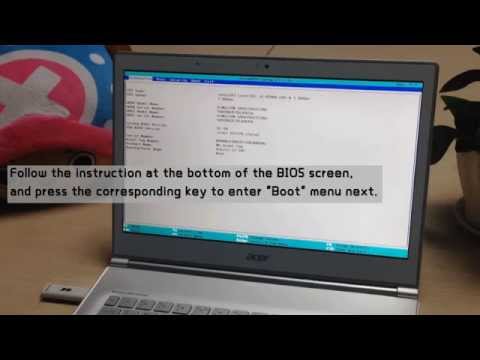 Play Video
Via Softpedia