Linux News Today: Latest Vivaldi Web Browser Snapshot Fixes Tab Title Cropping, Windows XP Support
The developers of the cross-platform and proprietary Vivaldi web browser have announced today, November 25, 2015, the immediate availability for download and testing of a new snapshot.
According to the release notes, Vivaldi Snapshot 1.0.334.3 is quite a small update that only fixes an issue with tab title cropping, as well as the support for the Microsoft Windows XP operating system, which apparently was broken, as users reported that the application didn't even start.
"In other news I appeared live on LINUX Unplugged yesterday, talking a little about Vivaldi," said Ruarí Ødegaard. "If you missed it and want to hear what I had to say and what they thought, there is a copy of the episode "Budgie Jumping | LUP 120″ on YouTube (21 minutes and 30 seconds in, where the Vivaldi discussion begins)."
Over 20 bugs have been fixed
The highlights mentioned above are the most important things that have been implemented in Vivaldi Snapshot 1.0.334.3, but the update also fixes over 20 issues reported by users since the previous snapshot, so we recommend checking out the changelog attached below if you're curious to know what exactly has been changed.
If you want to test the new snapshot build of the Vivaldi web browser, you can download the binary packages for GNU/Linux, Mac OS X, and Microsoft Windows operating systems right now from Softpedia, where you'll find binary packages for both 32-bit and 64-bit hardware architectures.
However, when testing the web browser, please try to keep in mind that this snapshot is a pre-release version that contains unresolved issues, which means that it shouldn't be used in production environments for any type of browsing tasks. Wait for the final release of Vivaldi if you want a stable and reliable product on your computer. Below is the video interview with Ruarí Ødegaard.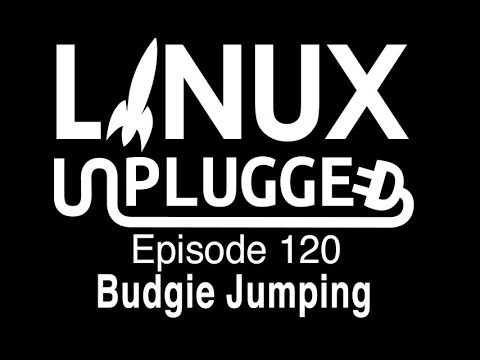 Play Video
Via Softpedia