Linux News Today: Meet PINE64, the World's First $15 Open Source Gaming Machine That Runs Android and Linux
While digging through the Internet, we've recently found a new and powerful 64-bit expandable SBC (Single-board computer) called PINE64 that costs only $15 (approximately €14).
Just by looking at its features, we can notice that PINE64 is a versatile single-board computer, which is capable of running the latest versions of the Android mobile operating system, as well as any other modern GNU/Linux distribution on its open-source hardware.
"PINE64 is an open source platform from both hardware to software. Our goal is to bring the most affordable 64-Bit computing solution to the world. Use the PINE64 to build your next computer, tablet, gaming device, media player, and just almost anything you can think of," reads the project's website.
Among the technical specifications of PINE64, we can notice a Quad-Core 64-bit A53 processor running at 1.2Ghz, up to 1GB DDR3 RAM, a Dual-Core Mali 400-MP2 GPU with 4K HDMI output, up to Gigabit Ethernet, two I/O expansion slots, two USB 2.0 ports, Bluetooth 4.0, Wireless 801.11 b/g/n, as well as an expandable MicroSD slot.
Another interesting aspect about PINE64 is that it has been engineered from the groun-up to work with multiple software and modules, as well as the fact that it has been thoroughly tested with the Ubuntu Linux and OpenWrt operating systems, the XMBC Media Center, and openHAB.
PINE64 should be launched on Kickstarter starting December 9, 2015, and it will be available in two variants, PINE64, which will cost $15 (€14), and PINE64+, which will cost $19 (€17.5). More details about the PINE64 computer can be found in the launch video below.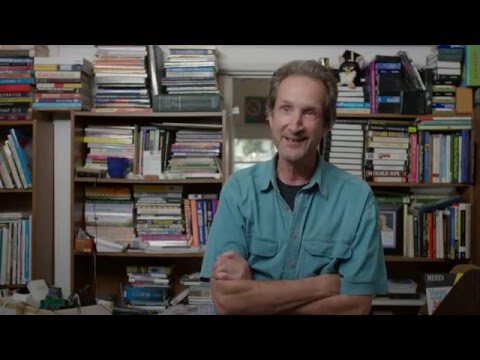 Play Video
Via Softpedia