Linux News Today: Pinguy OS 14.04.3 Gets EFI and TRIM Support, Based on Ubuntu 14.04.3 LTS
After one week from the announcement of the Pinguy OS 14.04.3 Mini GNU/Linux distribution, the developers of the Ubuntu-based operating system had the great pleasure of announcing the release of Pinguy OS 14.04.3.
Pinguy OS 14.04.3 is based on the latest Ubuntu 14.04.3 LTS (Trusty Tahr) operating system, powered by its Linux 3.13.0-64 kernel packages, and using version 2.6.7 of the Nemo file manager.
The VLC Media Player software received support for decoding H.265/HEVC encoded movies, the Mozilla Firefox web browser has been updated to version 40.0.3 (latest stable release available) and gained support for Pepper Flash instead for Adobe Flash.
The desktop wallpaper changer utility has been disabled by default in this release, which means that users will have to manually enabled it by opening the Variety tool. All included packages have been updated to their latest versions as of September 11.
Netflix now works out of the box in Pinguy OS 14.04.3 (see the video at the end of the article), which includes the TeamVewer and Liquid Prompt software, along with the Panel OSD GNOME Shell extension for configuring displaying of notifications, the Audio Output Switcher GNOME Shell extension for choosing an audio output, and Conky tool for changing Conky's settings and themes.
TRIM is now used by default in Pinguy OS
Pinguy OS 14.04.3 comes with great news for SSD owners, as TRIM is now enabled by default in the distribution. There's a new TLP tool that lets users apply various tweaks to their laptops in order to save battery life, along with zram-config, Profile Sync Daemon, and preload tweaks for better performance of the entire system.
"Another important change is that TRIM is now used by default," reads the announcement. "Without using TRIM, the SSD speed decreases after a while so if you have a solid-state drive that supports TRIM, you should enable it so your SSD remains fast over time."
Among other changes, we can mention that the GNOME Do and FileBot apps made their entrance in Pinguy OS, which uses a highly customized version of the GNOME Shell 3.10 user interface with extensions like Top Icons, Gno-Menu, and Media Player Indicator. There's also a new data recovery script that makes use of TestDisk.
Download Pinguy OS 14.04.3 right now from Softpedia, where you will find Live DVD ISO images that include software packages optimized for 32-bit (x86) and 64-bit (x86_64) hardware platforms. For some known issues with this release of Pinguy OS, please check the official announcement.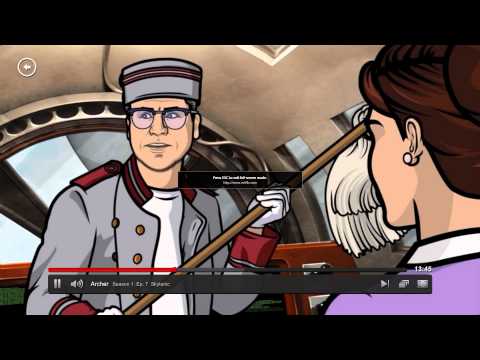 Play Video
Via Softpedia