Linux News Today: PPSSPP 1.1 Gets ARM64 and Android TV Support, Still the Best Free PSP Emulator
The developers of PPSSPP, an open-source, free, and cross-platform PSP (PlayStation Portable) emulator for PCs (Windows, BSD, Mac OS X, and Linux) and mobile devices powered by either Android or iOS operating systems, have announced the release of PPSSPP 1.1.
According to the generous release notes posted on the project's website, PPSSPP 1.1 brings in major new features that have been expected by users of the powerful PSP emulator software for a long time now. Among the most important ones, we can mention support for Android TV sets, such as nVidia Shield TV, as well as support for ARM64 (AArch64) hardware architectures on the Android platform.
The ARM64 support comes with various optimization out-of-the-box and offers improved performance support for new devices powered by an ARM64 processor. Moreover, PPSSPP 1.1 offers screen rotation support for Windows, Mac OS X, BSD, and GNU/Linux operating systems, which is extremely useful when playing vertical games like Star Soldier.
Additionally, the new version is capable of supporting savestates for homebrew apps, introduces a savedata management user interface, integrates a "Homebrew Store" that lets users download PSP homebrew apps, brings better Direct3D support, improves texture scaling performance, and works better on BSD-based computer operating systems.
A dangerous optimization has been disabled for ARM
Of course, there's no new version of a software without some bugfixes, so PPSSPP 1.1 addresses various graphical glitches, such as UV rotation, GPU emulation issues, especially for things like correct depth rounding, which also fixes a problem with the text in the Phantasy Star game, and disables a dangerous optimization on the ARM platform, which caused walk-through-walls in the Tenchu game.
Furthermore, PPSSPP 1.1 comes with minor improvements to the AdHoc multiplayer functionality, repairs some issues for the sceAtrac music compatibility, which also addresses noise problems in several games, and has a few performance improvements and compatibility fixes. Download PPSSPP 1.1 for GNU/Linux, Microsoft Windows, Mac OS X, and Android right now from Softpedia.
PPSSPP 1.1 is out! ARM64 support, Android TV support, general bug fixes etc. Enjoy! http://t.co/TiLLqmJer4 — PPSSPP (@PPSSPP_emu) October 4, 2015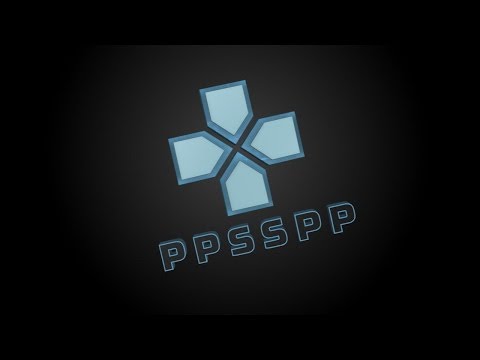 Play Video
Via Softpedia