Linux News Today: Solus and Budgie Next Got Updated This Week
One of these days Solus 1.0 will be released, and all the anticipation will be gone. This is not that date, but it's exciting nonetheless. We have some more news about the new version of Budgie, tentatively called Next, and about various package updates.
The Solus operating system is an operating system based on from scratch that is not based on another OS. It's using a desktop environment named Budgie, which has been in the works for quite a while and it's made by the same team that's working on the OS. The distribution uses a familiar design for the desktop, but the underbelly is anything but.
Solus and Budgie developers have been teasing us with information about the Next evolution of the desktop and it looks like things are coming along. A lot of work has gone into this update, and it's already showing.
Solus is getting closer to 1.0
We haven't seen any kind of bad news from the Solus project, and that can only be a good thing. No setbacks and no problems have been reported until now, making that pre-Christman launch a lot more palpable.
"Budgie Next also now abides by your primary monitor, which should eliminate issues that multi-monitor users can have of Budgie rendering on your non-primary display when you have a secondary monitor plugged in. Work has also been done to improve multi-panel support and to ensure they render properly with Raven," developer Josh Strobl noted in the official announcement.
Raven is a new notification center for Solus, and it's also getting a lot of love from the devs. It's worth pointing out that Solus is also supporting the GNOME desktop, and GNOME Shell was just updated to version 3.18.3. Also, the Nvidia drivers have been upgraded as well to fix a couple of security issues.
You can download the latest build of Solus from Softpedia and give it a spin. Make sure that you upgrade the system so that you get all the latest packages and improvements.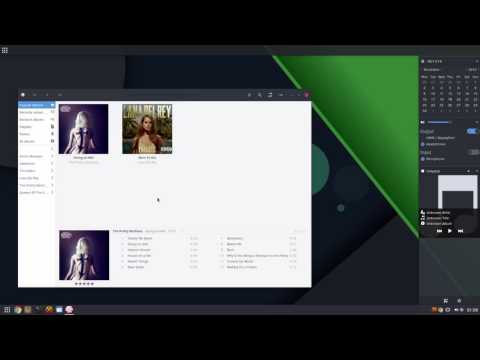 Play Video
Via Softpedia