Linux News Today: Solus Linux OS Gets New Daily ISO, Budgie Next Improvements, Updated Installer
Solus' Josh Strobl has published the twelfth installment of the well-known "This Week in Solus" weekly newsletter to inform users about the work done in the GNU/Linux operating system during the week that just passed.
According to the Solus developers, the operating system received more improvements for the Budgie Next desktop environment, among which we can mention the separation of the notifications and applets, as well as support for customizing the themes, the notification center (Raven), and several other aspects of the Budgie desktop.
"As you can see from the recent video by Ikey, implementation of the design is coming along and work on its functionality will begin soon," said Josh Strobl. "This new daily features a lot of changes and improvements since Release Candidate 1 and we'd like to highlight some of them below."
Moreover, the Solus developers have forked the systemd-boot (formerly gummiboot) UEFI boot manager to provide users with an independent bootloader that has all the features needed for a mature GNU/Linux operating system. The new project is called Goofiboot and it is now available in the latest daily build of Solus.
New daily ISO, updated packages and installer
With this announcement, the Solus Project is proud to present to you the new Solus Daily image 0.201548.7.0, which is available for download right now from Softpedia. As usual, the new ISO is available only for 64-bit hardware architectures, and it's powered by the long-term supported Linux 4.1.13 kernel.
But that's not all, as the Solus developers managed to triple the I/O throughput, update many of the operating system's core components to their latest versions available as on November 29, 2015, update the Mozilla Firefox web browser and fix the FreeType issues, as well as to add new packages and remove deprecated ones from the new ISO.
Among the updated applications in the new release of the Solus operating system, we can mention Arom 1.2.4, FFmpeg 2.8.3, GIMP 2.9.2, Lollypop 0.9.70, LXC 1.1.5, PHP 5.6.16, UnRAR 5.3.8, Mozilla Thunderbird 38.4.0, youtube-dl 2015.11.27.1, and many of the packages from the GNOME 3.18.2 stack. Linux kernel 4.3 will come at a later date.
Last but not least, the Solus installer received new features last week, such as password comparison functionality, a dark theme (enabled by default), additional icons, the ability to save user setup information, full disk partitioning mode, advanced partitioning mode, debug mode for developers, and much more.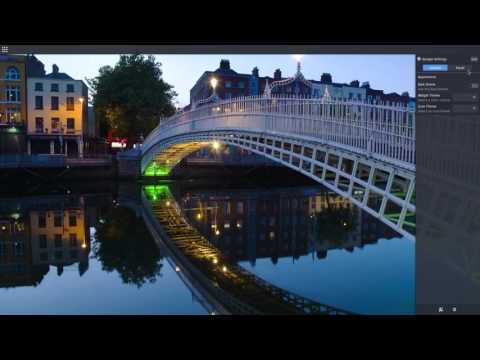 Play Video
Via Softpedia