Linux News Today: Solus to Support GNOME Shell by Default
The Solus operating system is moving closer to a stable release and developers continue to make important updates to the Linux distro.
The Solus project finally managed to get the first RC version out the door, and it was a difficult journey for the team. It doesn't seem to have slowed them down, and they continued to make important upgrades to the system. You might think that hitting the RC milestone is enough, but they are still upgrading components like the GNOME stack.
The team is also fiddling with the Linux kernel, and they just pushed the latest 4.3 branch to their repositories so that users can play with it. The new kernel comes with some pretty nice features, the support for Intel Skylake being just one of them.
Brace yourselves, Budgie Next is coming
Currently, Solus is powered by Budgie 8.x, but that might change soon. A new version of the desktop environment is in the works, and it carries the name of Budgie Next. It's not clear whether it will be ready in time for the Solus 1.0 launch, but you can see a video for it below.
"We are currently in the process of updating the GNOME Stack to 3.18. A significant portion of the GNOME Stack and applications have been updated at this time and we are currently in the process of validating Budgie integration into the updated stack as well as replacing budgie-session with gnome-session," noted developer Josh Strobl.
It's also worth noting that the Solus developers also chose to provide support for GNOME Shell. This will allow a much broader user base that might want to have the Solus package selection, but a more familiar desktop experience.
The launch date for Solus 1.0 hasn't been announced, and we'll probably have at least one more RC down the line. You can give the latest Solus build a try and see what's the fuss all about.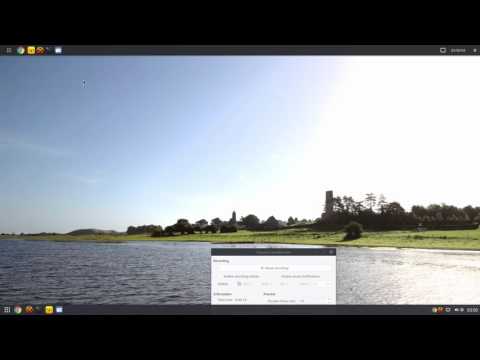 Play Video
Via Softpedia