Linux News Today: SOMA Is a Terrifying and Beautiful Horror Game for Linux Players
The developers of the famous Amnesia: The Dark Descent have returned with a new atmospheric and terrifying first-person game called SOMA, and they've also released it for Linux users.
Frictional Games was one of the first studios that provided Linux support for their titles, and a large part of their catalog can be played by Linux users. The fact that the game can be played by Linux users alongside those on other platforms is something normal for this studio, and we should really respect that.
"The radio is dead, food is running out, and the machines have started to think they are people. Underwater facility PATHOS-II has suffered an intolerable isolation, and we're going to have to make some tough decisions. What can be done? What makes sense? What is left to fight for?" reads the Steam synopsis.
Just like in all their other games, players don't get a lot of power. They just need to turn into survivors. In fact, this is a survival game, more than anything else, but it's also a horror experience that people won't forget anytime soon.
It's also worth pointing out that this game has pretty high system requirements. Users will need at least any 64-bit major Linux distribution from 2014, a Core i3 or AMD A6 2.4Ghz CPU, 4 GB of RAM, an NVIDIA GeForce GT 240 or AMD Radeon HD 5570 video card, and 25GB of available space.
You can find more details about the game on the Steam website.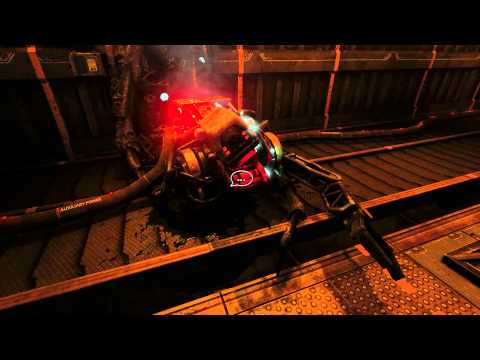 Play Video
Via Softpedia