Linux News Today: System76 Is Launching Skylake Computers Powered by Ubuntu, Become a Superfan
System76, the computer manufacturer that ships PCs, laptops, and servers powered only by Ubuntu, is preparing for Intel Skylake and is now organizing a competition to find a superfan in the community.
The switch to Intel Skylake is a big deal for regular users, but it's also extremely important for companies like System76, which are expected to integrate the new processor in their line. System76 is a young company, and it's not waiting around. They want to put the new Skylake processors to good use, and they will soon have all kind of goodies powered by the latest Intel CPUs.
To mark this occasion, System76 is now organizing a competition, but it's not what most of you will think. Instead of just giving something away, they want to find a superfan in the community and invite them over to Denver, to meet the team, see how they are building the computers, and sleep in a really good hotel. Presumably, if he or she is a real fan, they won't need new hardware or anything like that.
System76 is looking for its fans
So, are you a fan of System76? If so, you'll only have to make your presence known online and send whatever you've made or posted to the team, and you might be the lucky one.
"Show us why you should win a 2-day trip to System76 headquarters to see the new Skylake products. After a long day of playing video games, 3D printing and EKG machines rest for a night at Denver's most luxury hotel. Make something amazing Enter* to see Skylake in all its glory by creating anything as tiny or as big as you can dream up. Post your submissions directly in System76's social media pages and tag #system76fan & #contestentry. One entry per post, unlimited entries," reads the official website.
Unfortunately, the contest is for US citizens only. The submission deadline is October 18, so get cracking.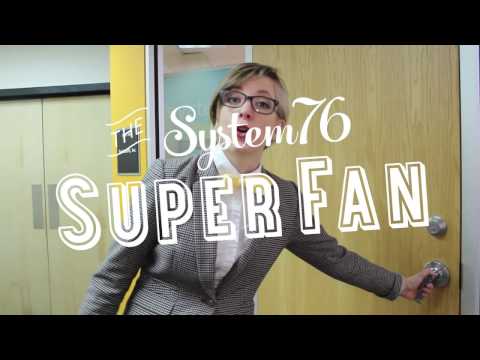 Play Video
Via Softpedia