Linux News Today: The Mycroft AI Still Needs Your Help to Land on the Linux Desktop
Mycroft is a smart device designed to make your home smart, and its makers have just managed to get the project funded on Kickstarter. They still need some help to reach the first stretch goal, which would bring the speech recognition part of their software on regulator desktop distros.
Mycroft already garnered a lot of attention, especially since it's built using a Raspberry Pi 2 and Ubuntu. It's a small device that aims to transform how you interact with your house. It's governed by a smart AI that is capable of recognizing multiple voices, and that perform all kinds of tasks. It already has quite a few apps, and it's the type of device that will change the status quo.
Another cool feature is the voice recognition part of the software, which is said to be quite advanced. Developers have promised to release that software for Linux desktops if they manage to reach the first stretch goal, and they have less than two days to do that.
The team is already in talks with Ubuntu devs
The team behind the Ubuntu project have been in talks with the Ubuntu devs to release the source code for that platform, at first, although it will be available for other distributions at a later date.
"Then there is the stretch goal. The Linux desktop (and phone), stretch goal of $125k, is within reach! We ask that our fans and backers share this campaign out in this day-and-a-half we have remained in the campaign to increase our chances of hitting that goal! So, to reiterate: THANK YOU, THANK YOU, THANK YOU! You've helped make the A.I. For Everyone a reality!" wrote the team on Kickstarter.
The first models are expected to ship worldwide in April 2016, so they still have quite a journey ahead of them.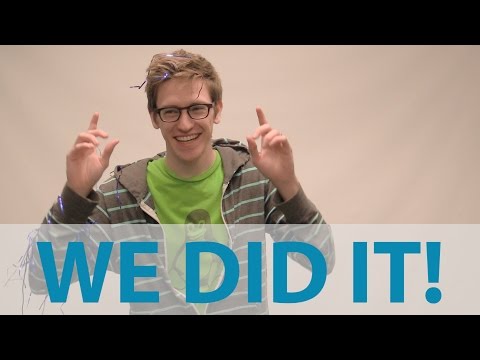 Play Video
Via Softpedia