Linux News Today: Ubuntu 16.10 to Have Unity 8, Mir, and Snappy Personal as Default
Canonical has been working on Unity 8 for a long time, and they are always asked about its official launch platform. The latest information from the developers confirms the implementation of Unity 8 as default in Ubuntu 16.10.
Ubuntu developers are not working on Unity 8 alone, and it's not going to land on the Ubuntu desktop just as a simple upgrade to the current Unity 7. In fact, there are a lot more components that need to arrive with Unity 8, like the Mir display server or the Snappy personal packages. These are linked together, and they won't happen one without the other.
Unlike the previous major upgrade in Ubuntu's history, the switch from GNOME 2 to Unity, this time they want to take it a lot slower and make sure that everything is in place. Even if Unity 8 will look a lot like the current Unity 7, there will be many significant changes.
Just think of the fact that third-party themes and icons will no longer work, at least not at the beginning, and it will take a while until the rest of the community catches up. The team wants to have Unity 7 by default and Unity 8 as an option for Ubuntu 16.04 LTS, giving people and other devs six months to learn how the new desktop works.
Unity 8 as default for Ubuntu 16.10 is not set in stone
Since all of these components are complex pieces of software, it's impossible to accurately predict that they will certainly be available for Ubuntu 16.10, but this is now Canonical's goal.
Michael Hall (Ubuntu Community Manager), Kevin Gun (Engineering Manager for Display Server & Unity), and Pat McGowan (Director of Tools and Applications at Canonical) had a fascinating discussion during the last Ubuntu Online Summit, which you can see below. If you want to know more about Unity 8 being default in Ubuntu 16.10, just jump to 42:10. Enjoy!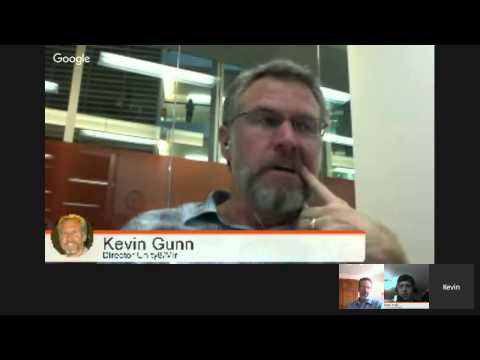 Play Video
Via Softpedia