Linux News Today: Ubuntu Developers Say WhatsApp for Ubuntu Is a Chicken and Egg Problem
One of the gripes with the Ubuntu Touch platform is the lack of a number of apps that are really successful on other platforms and that have a lot of users, WhatsApp probably being the biggest one.
If there is one recurring question about Ubuntu Touch, that is when WhatsApp will be available for this platform. That is a difficult question to ask and Canonical either doesn't really know anything about it, or it doesn't want to share. The problem is that there is no API, and therefore, no one can build a third-party app. This is what happened with Telegram. At one point, there were quite a few apps that provided access to the service.
The hopes of the Ubuntu community have been fueled by vague answers or discussions about a potential porting of the application. No one said no, just that it's possible and in the hands of the official developers, and that's technically true.
WhatsApp is a chicken and egg problem
During the previous Ubuntu Q&A, the Director of Tools and Applications at Canonical, Pat McGowan touched the subject of WhatsApp a bit and it's not really good news. He was asked if apps like WhatsApp are coming to Ubuntu anytime soon, and he said that, "it's a chicken and egg problem. Once they are able to work with larger providers, they will come. Textsecure is getting ready to launch on Ubuntu."
He also explained that messaging frameworks (from Qt) will be functional next year, and this hopefully will make things a lot easier. " That is a long-term effort over the next year; they are building it on top of empathy and other existing building blocks. They are adding API's on that."
This is not really surprising, but it's not the good news the Ubuntu users were expecting. From the looks of it, if you want WhatsApp on Ubuntu, you'll have to wait.
The excerpts have been transcribed with the help of the "(un)friendly dragon," on his blog.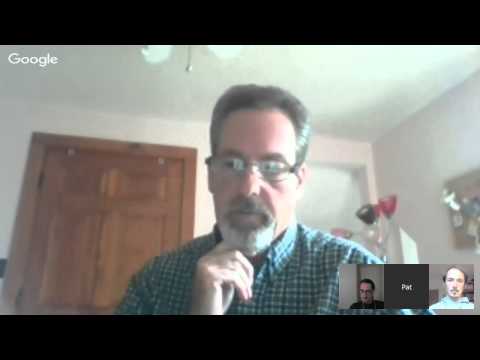 Play Video
Via Softpedia