Linux News Today: Ubuntu Devs Don't Want Android Compatibility Layer for the OS
The Ubuntu Touch OS is home to a lot of apps, but not nearly enough to satisfy the users who are coming from other platforms. Canonical is taking the long way around this problem and wants to have native apps for the OS instead of just working to port the Android ones.
The life of many developers would have been much easier, in the short run, if Ubuntu found some magical way of running Android apps on their platform, but they didn't. You might think that if Blackberry could do it, then Ubuntu should be able to as well. The problem is that the operating systems are quite different and it's not the same thing. Having native applications and a robust SDK that's able to help users port apps to the platform is a much more difficult task, but it also takes longer.
The number of apps that arrive on Ubuntu seems to have increased considerably in the past few months, and the pace will speed up in the future. We have to keep in mind that there are only a few thousands active Ubuntu users out there, so there can't be all that many Ubuntu devs. When more users flock to Ubuntu, the number of apps and devs will go up as well.
Ubuntu devs don't want emulation for Android apps
It's been suggested, quite a lot actually, that some kind of compatibility layer should be developed so that Android apps could work on Ubuntu Touch, but it's not as simple as you might think. Ubuntu developer Pat McGowen explained this in a recent Q&A.
"It is pretty difficult to do well. They have a very different UI and lifecycle model. They do not want people to write applications on Android and then making them run on Ubuntu trough a bad compatibility layer as a second rate platform. We want Ubuntu to be a primary platform with good native applications," he said.
The excerpts have been transcribed with the help of the "(un)friendly dragon," on his blog, from a recent Q&A. The developers cover a lot more subjects in the hour-long talk, so you might want to check it out below.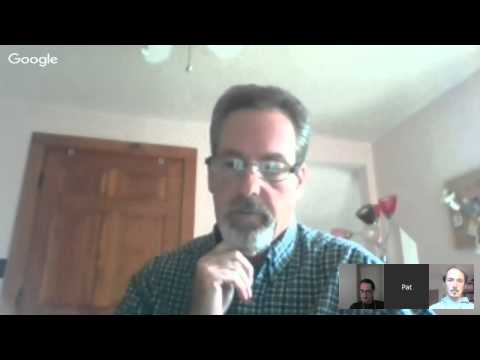 Play Video
Via Softpedia