Linux News Today: Ubuntu Touch Could Get WiFi Display Support to Help Turn the Phone into a PC More Easily
One of the issues with the Ubuntu Convergence and the ability to use the phone as a PC is the fact that it requires dedicated hardware features on the device, but that might get solved in the future by the Ubuntu team.
Ubuntu Convergence refers, in the broadest sense, to the fact that both systems, for the phone and the desktop, share the same codebase. The fact that you can connect your phone to a TV and turn it into a PC experience is a result of that shared codebase. In other words, the main focus of the team is to have the same code, not to turn the phone into a PC. The fact that it works and that it can be done in a relatively easy way is a bonus.
Unfortunately, the biggest problem for this feature right now is that it needs proper hardware, which is only present in the old Nexus 4. The other three Ubuntu phones, BQ Aquaris e4.5, BQ Aquaris E5 HD, and Meizu MX4 don't support this feature. Theoretically, this option will be available on any phone that's capable of video output.
Bridging the gap with software
The developers can try to fix this problem or at least to provide a solution from the software side. There is something called WiFi Display or Wireless Display (Miracast) protocol, which technically can be implemented and it's something that the Ubuntu devs are looking at.
It's not all that high on the list of priorities right now, and the developers haven't promised anything, but it looks like it's at least on their radar. Eventually, if the TV has Miracast by default or with a simple dongle, users should be able to connect any kind of Ubuntu phone, even if that device doesn't have support for video output.
You can check the video below for more information about Ubuntu Convergence, and you can jump straight to 14:30 for details about WiFi Display.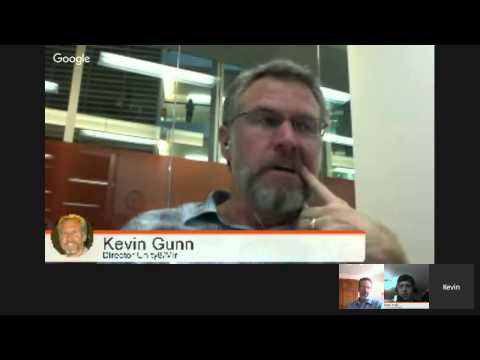 Play Video
Via Softpedia