Linux News Today: Ubuntu Touch on More Phones Would Be a Mistake Right Now, Says Mark Shuttleworth
Ubuntu Touch is available right now on phones from a couple of different companies, such as Meizu from China and Bq from Spain, but that's pretty much it. According to Mark Shuttleworth, the founder of Ubuntu and Canonical, this is actually a good thing.
Ubuntu users have been wondering for a long time why this new mobile operating system is not present on more devices, but there's a good reason that's not happening. You might think that having your OS on as many devices as possible is a positive thing, and that would be normally true, but the hard truth is that Ubuntu Touch is not yet ready for wide use.
For now, the developers just want to make an awesome operating system, and they are working hard on this goal. They have a stable OS with a lot of potential, but it's still not on par with what everyone else is doing. Launching the OS on devices that land in the hands of people who don't know anything about Ubuntu and who don't have the patience to wait six weeks for a patch is not a good idea.
Ubuntu Touch is arriving at its own pace
"I think that it's important we carefully shape the emergence of Ubuntu so that it goes to people who are going to love it and contribute to it and be part of the ecosystem. I think it would be a mistake for us to try to go too fast because if we put it in the hands of people who don't care about Ubuntu and don't want to be part of it, right now they would be disappointed, we would be disappointed and the whole thing would be a mess. I think that the steady growth is clear," said Mark Shuttleworth in the intro for the Ubuntu Online Summit.
This is not the first time that he has addressed this issue, but it keeps popping up. Why isn't Ubuntu being made for more devices? You can be sure that there would be a lot of companies ready and willing to put this OS on their hardware, but this resistance is coming from Canonical, who wants to have a great product before making it available to the masses.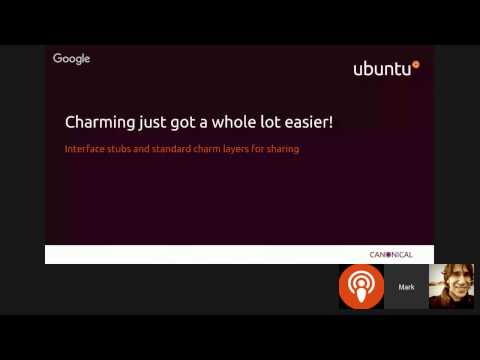 Play Video
Via Softpedia