Linux News Today: Ubuntu Touch to Get Updated Android Drivers and Kernel
The Ubuntu Touch platform is still using some Android bits and it looks like the developers are preparing to upgrade those components as well in the coming months.
Ubuntu for phones started its life with an Android base, but the developers soon moved to their own components. Some of the basic stuff, like drivers for example, are still from Android and that's not going to change anytime soon. Given that the first editions of Ubuntu Touch appeared almost three years ago, it's probably the right time to also upgrade the kernel and the rest of the drivers.
The changes would be mostly invisible for the regular users, and you won't be able to tell that something has changed, but the Ubuntu developers want to make sure that they have the newest packages. It's not really a problem for them, but they still need to do this since the manufacturer usually doesn't provide the drivers they need just for Linux.
Ubuntu Touch is still using Android drivers
The fact that Ubuntu Touch is forced to use Android drivers won't change any time soon. It's something that Canonical needs to accept. Unless a company that manufactures phones specifically builds some drivers for them, they will continue to get all of this stuff from Android.
"The devices will also have to switch. The only bits of Android they still use is the kernel version and device drivers. The barrier is that the vendors have to implement drivers for native Linux. The vendors do not want to implement twice," said Ubuntu Touch developer, Pat McGowan.
The excerpts have been transcribed with the help of the "(un)friendly dragon," on his blog, from a recent Q&A. The developers cover a lot more subject in the hour-long talk, so you might want to check it out below.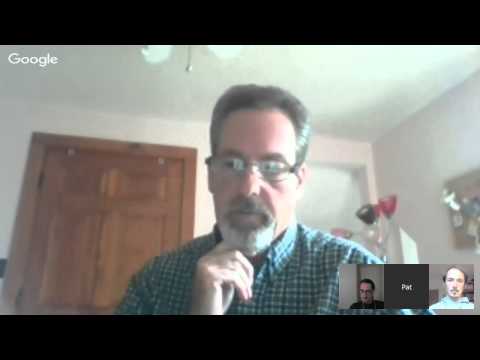 Play Video
Via Softpedia