Linux News Today: Wasteland 2: Director's Cut Released on All Platforms, Including Linux
The Wasteland 2: Director's Cut, a remake of the original game released back in September 2014, has been released today on all the supported platforms, including Linux.
The developers of Wasteland 2 have listened to the community and they've upgraded the game with the new Unity 5 engine. They haven't just overhauled the engine, they have also worked on other assets, they've added new gameplay mechanics, new voice-over with thousands of newly voiced lines for key characters, scenes have been added, and they have tweaked pretty much all the encounters in the game. And all of this is still just a small part of the update.
The original game was released in September 2014, but it looks like this trend of remaking new games with updated versions of the engines is catching on. The developers from inXile Entertainment are not the first ones to do this. For example, 4A Game remade both Metro 2033 and Metro: Last Light, and The Astronauts did the same with The Vanishing of Ethan Carter.
"In the Director's Cut, virtually all of our environment art and character models have been updated, we've added new visual effects such as fire and explosions, and we have overhauled lighting and shading thanks to Unity's new Physically-Based Rendering system, which approximates real-world lighting conditions," reads the newly released FAQ for the game.
Wasteland 2 Director's Cut is now out for all the platforms, including Linux. If you already have Wasteland 2 on the PC, then you're in luck because this is a free upgrade.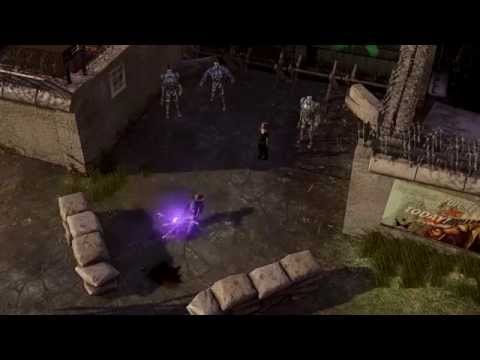 Play Video
Via Softpedia