Linux News Today: Watch: How to Package Software for Ubuntu Snappy Core
The Ubuntu Snappy Core Clinic online event took place earlier this week, and Canonical's Daniel Holbach reports on the things that have been discussed during the 45-minute long online session.
In the second Ubuntu Snappy Core Clinic event, the Ubuntu Snappy developers talked about the snapcraft tool for crafting packages for the Snappy Ubuntu Core operating system and introduced the software to new users.
Best of all, they made a demonstration on how to package software for Ubuntu Snappy Core, which you can view in the video sessions attached at the end of the article. Basically, you will learn how to put together a snap from scratch!
Also, the developers also demoed how to use a custom plugin from upstream snapcraft for a new project. Working with snapcraft is quite a pleasure, according to the Snappy Ubuntu developers, and anyone can become a packager.
"As you can see in the video, none of the snapcraft.yaml files length exceeded 30 lines (and this file is all that's required); compared to what packaging on various platforms usually looks like that's just beautiful," said Daniel Holbach.
There will be more Ubuntu Snappy Core Clinic events in the coming months, where ROS fans can learn about snapcraft's catkin plugin. In the meantime, watch the videos below to learn more about how to become a Snappy Ubuntu Core developer.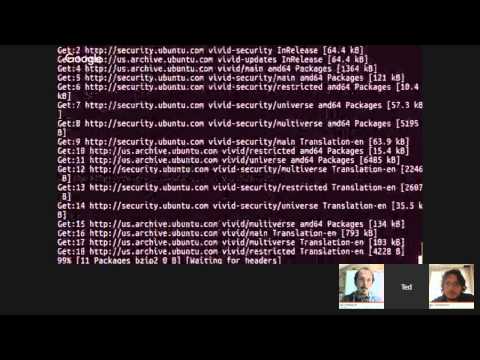 Play Video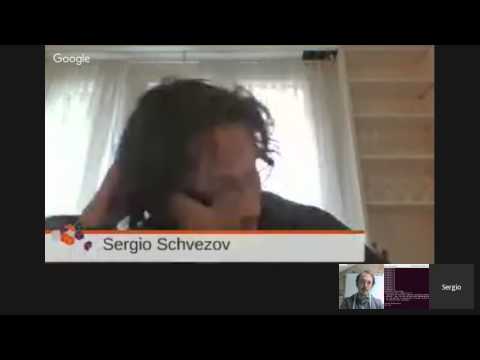 Play Video
Via Softpedia