Linux News Today: Watch: Ubuntu 16.04 LTS with Unity 8 Gets a New and Beautiful Official Theme
The next Ubuntu desktop with Unity 8 cannot launch with the same theme as the old Unity 7, although that seemed like the case, until now at least. The team has finally changed the theme for Ubuntu 16.04 LTS with Unity 8, and it looks really, really good.
We finally get a glimpse of what the upcoming Ubuntu theme looks like and it's really different from the previous one. Between all kinds of updates for the desktop, the team got a chance to also change the looks of the OS. It was unexpected, but we can now enjoy it, and we can only hope that it's going to land in Unity 7 as well.
Canonical already announced that Ubuntu 16.04 LTS will be the first version to offer both Unity 7 and Unity 8 desktops, although the latter one won't be considered default. That doesn't mean that it won't be usable, quite the contrary. It's becoming more and more reliable. Pushing a new them out the door is just one of the steps.
The truth is that it was about time for the Unity default theme to get a serious upgrade. It was improved over time, but the overall design remained pretty much the same, and it was one of the first things that were changed by users after a fresh installed.
As you can see in the video below, that's not going to happen anytime soon. It's quite different from what's been available right now, and it's a new start to the Ubuntu desktop.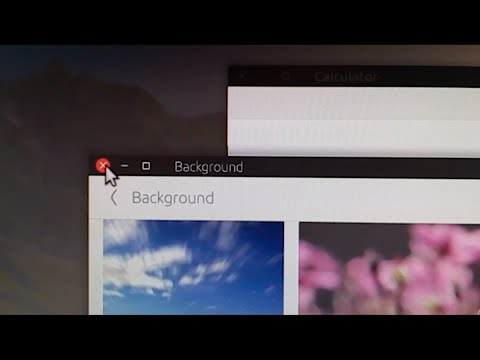 Play Video
Via Softpedia