Linux News Today: Watch: Ubuntu Touch OTA-9 to Bring Improved Download Manager
The Ubuntu Touch platform OS is a stable one, but that doesn't mean that it doesn't need more features and functionalities. One of these new improvements will land with OTA-9, and it's about the way users download files.
People tend to forget that Ubuntu Touch is pretty much a full-fledged Linux operating system before we can consider it a mobile operating system. That means that users should be able to do some simple operations on the mobile OS just like it they would happen on a desktop. It's actually one of the convergence features that's been promoted so much by Canonical in the past few months.
The download process in the browser and in the OS will be overhauled starting with the new OTA-9 update that will land sometimes by the end of January 2016. From the looks of it, the developers are going to make some improvements to the download manager and the way the browser will treat files that can be downloaded.
Ubuntu Touch OTA-9 is taking shape
It's still too early to tell what are the biggest features that will land with OTA-9, but right now these improvements to the download manager and the browser seem to take the cake.
"It's now possible to download any files you like directly within the browser instead of having to send them straight on to other apps, this allows you to download files that you don't have an app installed to handle and allows you to download a file once and send it to multiple different apps without needing to redownload it each time," Canonical's Mike Sheldon wrote in a Google+ post.
The new improvements will be implemented at the framework level, and there is already a video available that shows how is this going to work. The launch date for OTA-9 is sometime after January 20 if everything goes well. Make sure that you check the video below for more details.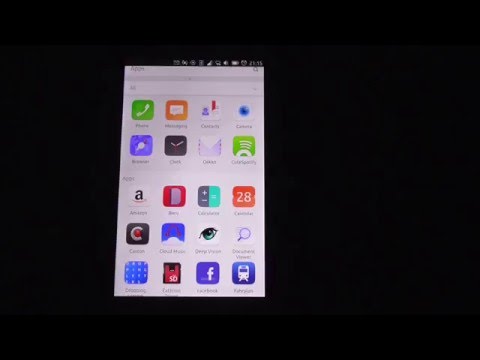 Play Video
Via Softpedia