Linux News Today: XCOM 2 Available for Preorder on Steam for Windows, Linux, and Mac OS X
The XCOM 2 Digital Deluxe Edition is now available for pre-order on Steam, 2K and Firaxis Games have revealed today.
XCOM: Enemy Unknown and XCOM: Enemy Within managed to recapture the gaming community by offering something that's been missing, a proper turn-based action strategy game that rekindles the old XCOM franchise. It's hard to believe that such a game could have this much impact in a world dominated by shooters and remakes, but it happened.
The fact that XCOM was a success is due to the fact that many of the people who were enjoying these games a couple of decades ago are still playing the game today, and they really want a sequel. XCOM 2 seems to fit the bill, and Firaxis is trying quite hard to top what they have achieved already.
XCOM 2 Digital Deluxe Edition is coming to all platforms
XCOM 2 won't be the first game released for PC, Mac OS, and Linux at the same time, but it's nice to see this kind of effort from a big publisher like 2K. They said right from the start that the Linux version would be ready on time, and they are sticking to that.
"Launching globally on February 5, 2016, for Windows, Mac and Linux via Steam, the XCOM 2 Digital Deluxe Edition includes the sequel XCOM: Enemy Unknown, the XCOM 2 Reinforcement Pack and the digital soundtrack. XCOM 2 takes place 20 years into the future, where humanity has surrendered to the alien threat and XCOM is largely forgotten, forcing them to reclaim Earth and free mankind from the aliens' rule," reads the Feral website.
Feral Interactive is the studio responsible for the porting process on the Linux platform. They did the previous two XCOM titles, so it was only natural for them to do the current one as well.
The pre-order option has been made available on Steam. The publisher is offering the Reinforcement Pack, along with the main game. This $19.99 (€18) pack bundles three downloadable add-ons composed of soldier customizations, an elite alien hunting unit, and a brand-new soldier class.
You can also check out below the new trailer that has been unveiled today.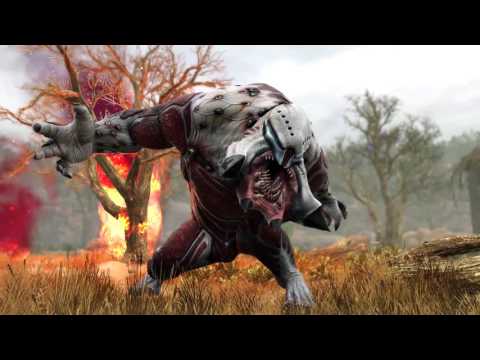 Play Video
Via Softpedia