Linux News Today: Beautiful 3D Game Engine UNIGINE 2.2 Has New Water, Geodetic Improvements, More
UNIGINE Corp. today, March 17, 2016, proudly announced the release and general availability of version 2.2 of its beautiful 3D game engine UNIGINE for all supported platforms, including Linux, Mac OS X, and Windows.
UNIGINE 2.2 is a major release that introduces a significant amount of new features and improvements, among which we can mention new water that is simulation friendly and includes geometric waves (Beaufort scale 0-12), multiple optimizations to tiled rendering, area lights, better shadows, as well as planar reflections.
Furthermore, UNIGINE 2.2 is now compatible with the Visual Studio 2015 integrated development environment software that lets gaming developers created stunning titles for the Microsoft Windows, Android, and iOS operating systems. Also, the Qt integration template has been greatly improved.
Anohter important feature introduced in today's release of the UNIGINE game engine is the addition of new unified API (Application Programming Interface) for the C++, C# (C Sharp) and UnigineScript programming languages, giving developers full access to the engine's features. A new C#/C++ app logic system was also introduced.
Here's what's coming in UNIGINE 2.3
Among other features implemented in UNIGINE 2.2, we can mention accuracy improvements to the geodetic math function, support for editing demos via the SDK Browser, the addition of an experimental GeodeticPivot object, a new Oil Rig demo, as well as a SimLights add-on for airfield lights. Lastly, the Oculus plugin has been updated to Oculus SDK (Software Development Kit) 0.8.
Now that UNIGINE 2.2 is out, the development team started planning on new features for the next major release, UNIGINE 2.3, which should include 3D ship wake effects with physical interaction, wave height falloff, and underwater caustics. More details and demos of the new features can be found in the official release announcement. Also, check out the videos and image gallery below for details.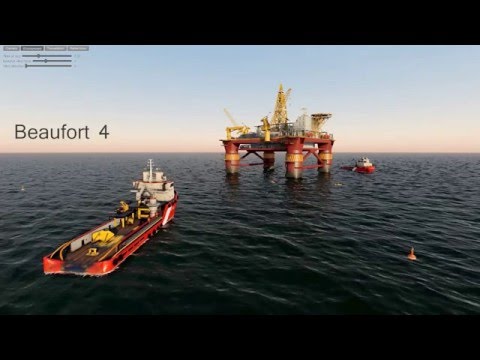 Play Video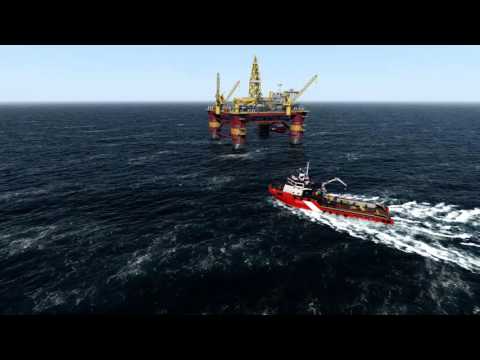 Play Video
Via Softpedia