Linux News Today: Canonical Announces the Availability of Ubuntu Core for Samsung ARTIK 5 and 10
Thibaut Rouffineau, an IoT & Ubuntu Core evangelist, has announced today the availability of Canonical's Ubuntu Core operating system for Samsung ARTIK 5 and 10 IoT (Internet of Things) platforms.
Those of you who have been waiting to get their hands on the Ubuntu Core developer images for the Samsung ARTIK 5 and Samsung ARTIK 10 boards should know that they are available for download for free from the https://developer.ubuntu.com/en/snappy/start/samsung-artik-iot-modules/ website.
These Ubuntu Core image will give developers access to a number of technologies of the two Samsung ARTIK IoT boards, including but not limited to Wi-Fi and Bluetooth, and they can also be used as a starting platform to build their next Internet of Things applications and devices.
"The release of the images comes after a series of announcements by Samsung and Canonical over the last few months," said Thibaut Rouffineau. "As we've been working to create an IOT developer environment based on Ubuntu Core for the Samsung ARTIK, with early successes at MWC with Sensory and Slock.it."
Snappy Ubuntu Core 16 coming soon to an SBC near you
Earlier this week, we reported on the fact that Canonical was working hard on releasing the Snappy Ubuntu Core 16 operating system aimed at embedded and IoT devices, which will be available as pre-built images for the Raspberry Pi 2 and Dragonboard 410c single-board computers, along with 64-bit and 32-bit builds.
Below is a video where you can see a demo of an app-enabled home gateway as it has been showcased at the Samsung Developer Conference 2016. The solutions presented in the demo video are based on Samsung ARTIK and Snappy Ubuntu Core. To get started with Snappy Ubuntu Core, please visit its website.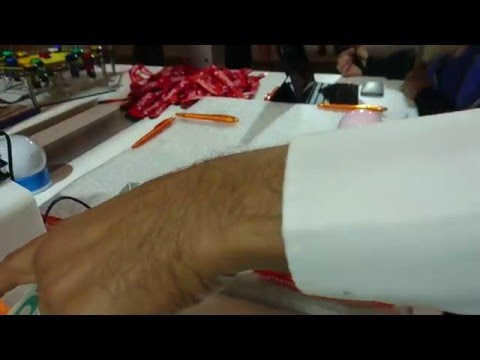 Play Video
Via Softpedia