Linux News Today: Gorgeous and Fun Firewatch Game Released on GOG for Linux, Mac, and Windows
Campo Santo's debut video game Firewatch was launched exactly two months ago, February 9, 2016, on Steam for Linux, Mac OS X, and Microsoft Windows, as well as Sony's PlayStation 4 gaming console.
The game was received very well by the gaming community, with reviews of 9.3 from IGN and with approximately 11,000 very positive user reviews on Valve's Steam gaming distribution platform.
For those of you who missed its February launch on Steam and PS4, Firewatch is a first-person adventure video game full of mystery and beauty, set in the Wyoming wilderness.
The game features cartoonish graphics that really look amazing and please the eye. You play as a man named Henry, who has retreated from his messy life to work as a fire lookout.
We've played the game, and we can tell you that it is very exhilarating, but we can't tell you more of its story because you have to experience it to enjoy it. And if you're not a Steam user yourself, we have some good news for you today.
Just 2 hours ago, the game was officially launched on GOG.com for all supported platforms, including GNU/Linux, Mac OS X, and Microsoft Windows. It even has GOG Galaxy support for achievements.
And the best part is that it's now on sale at a 10% discount. So if you're using GOG and you want to play Firewatch, now it's your chance. Go buy it from GOG.com, install it on the Linux, Mac, or Windows client, and have some great weekend fun.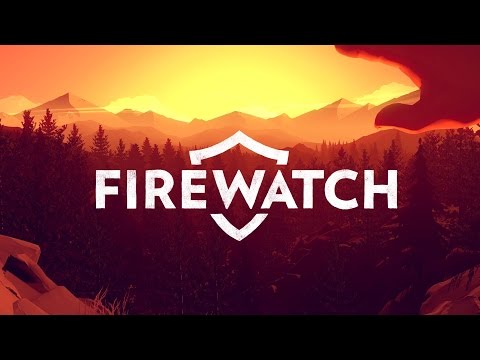 Play Video
Via Softpedia