Linux News Today: Here's a Sneak Peek at What's Coming in the Solus 1.1 Linux Operating System
Solus' Josh Strobl today announced the 20th installation of the project's weekly newsletter, entitled "This Week in Solus," informing users about the work done in preparation for the upcoming Solus 1.1 release.
Solus 1.1 is on the verge of being one of the most awaited GNU/Linux operating systems of spring 2016, and the development team works hard these days to implement the remaining features and improvements, as well as to patch annoying bugs before the final release gets out.
But before telling you what's new in Solus 1.1, we would like to inform existing Solus Linux users that the team is preparing some much-needed performance improvements to the packaging infrastructure and the default package manager of the distribution, which should land in the OS before the release of Solus 1.1.
"We are currently in the process of internal QA and assessing the logistics of delivering early access images to our Patreon subscribers. We will be putting out an early access ISO to those supporters that pledged in the month of January soon," the developer explained.
Upcoming features of Solus 1.1
Among the biggest new features that will land in the upcoming Solus 1.1 Linux operating system, we can mention better printing support, migration of the Python 3-based packages to the Python 3.5 series, the addition of an update assistant to help users upgrade their Solus 1.0 installations to version 1.1.
The Software Center app will also receive some attention in Solus 1.1, as the team managed to implement AppStream information for an enhanced browsing experience. In other words, you'll see better information on the packages available in the distribution's default software repositories, along with screenshots (where available).
Other than the above, Solus 1.1 will have multiple under-the-hood optimizations, making things a lot faster and smoother in the distribution. Last but not least, work has been done to make Solus run much faster on virtual machines, and for that you need to watch the video below.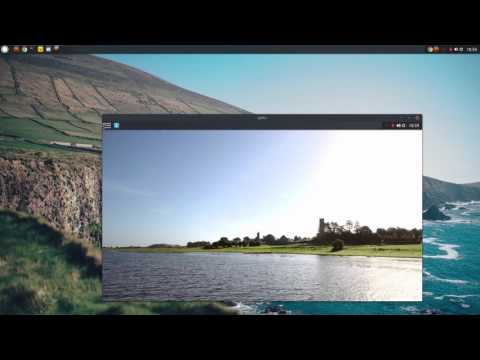 Play Video
Via Softpedia