Linux News Today: Humble Weekly Bundle "Make Your Move" Has Seven Cool Strategy Games for Linux
Humble Bundle has just informed its subscribers about their latest game bundle, entitled "Humble Weekly Bundle Make Your Move," which brings a total of eight strategy games for all ages and genres.
According to Humble Bundle, in this new bundle, you'll get $166 worth of awesome strategy games, which include titles like Frozen Synapse, Frozen Cortex, Lux Delux, and Shattered Planet.
The "Humble Weekly Bundle Make Your Move" bundle has three tiers. Tier one gets you the four games mentioned above for a price that you define. With the exception of Shattered Planet, which is available only for Mac and Windows, the rest support Linux.
To get the second tier, you'll have to pay more than the average, which at the moment of writing this article is $5.55, so you need to hurry up and get it as soon as possible because the price will grow very fast in the next hours or so.
All games can be redeemed on Steam
What do you get in the second tier? The Last Federation with the Betrayed Hope DLC, as well as Reassembly. The third and last tier has a fixed price of $15 and will get you two more games, Chaos Reborn and Big Pharma.
As you've guessed it, all games are redeemable on Steam for Linux, or Mac and Windows, and five of them are DRM-free. As a bonus, you'll get soundtracks for Frozen Synapse, Frozen Cortex, Shattered Planet, and The Last Federation (only if you unlock the second tier).
So have you bought it already? If not, what are you waiting for? Visit the Humble Weekly Bundle page and get yourself some cool strategy games that'll keep you occupied for weeks to come. Trailers and additional info for all games can also be found there. Have fun!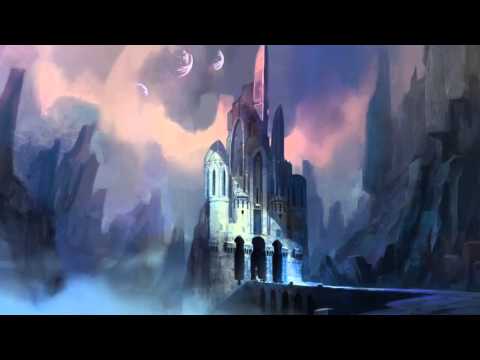 Play Video
Via Softpedia