Linux News Today: openSUSE Tumbleweed Is in Need of Workers, No New Snapshots Will Be Released
Instead of reporting what has been included in the latest snapshots released a few days ago for the rolling openSUSE Tumbleweed operating system, Douglas DeMaio writes about the fact that there are not enough workers to get the automated testing of openQA running at maximum capacity.
For those not aware of what's going on, it would appear that the openSUSE Tumbleweed rolling distribution goes through an automated testing process before a new snapshot build is being released to the software repositories with the latest software updates and patches for users to keep their systems up-to-date.
The automated testing process heavily relies on openSUSE's openQA infrastructure that's currently operated by with only two workers, which aren't capable of keeping things alive and produce new snapshots. As such, the team announced today that no new snapshot will be released until new workers are available.
"The automated testing of openQA is currently running with only two workers left instead of the usual 10. The remaining workers are largely overloaded and can't cope with the workload to produce new snapshots," said Douglas DeMaio. "The team has opted to hold back creating new snapshots until more workers for openQA become available."
openSUSE needs some loving
According to Mr. DeMaio, the latest openSUSE Tumbleweed snapshot was 20160209, which brought in updates to the GTK+, GRUB 2, YaST, and Python packages, but it looks to us like there's also a 20160212 snapshot available for Tumbleweed with the highly anticipated KDE Plasma 5.5.4 desktop environment and other recent software releases.
At the moment, the openSUSE team is evaluating various solutions on getting more workers for their openQA infrastructure, including taking some of the systems from various instances owned by the SUSE company. One thing we know for sure, there won't be any new snapshots released for Tumbleweed until the situation is resolved.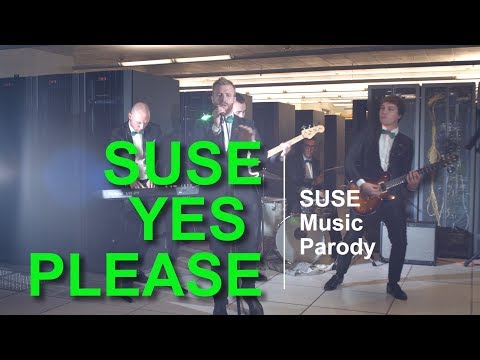 Play Video
Via Softpedia