Linux News Today: Solus Operating System Now Provides Out-of-the-Box Support for 32-bit Apps
The Solus developers are having the time of their lives these days as part of a new, online event called Solus Hackfest 1.2, where the operating system's developers are trying to implement new features to the upcoming Solus 1.2 release.
We've talked about Solus 1.2 a lot these past few months, and rest assured that it is coming, soon, bringing you the latest and most innovative GNU/Linux technologies, such as out-of-the-box support for installing 32-bit applications, as announced earlier today, May 23, 2016, on the project's Google+ page during day two of the event.
What this means exactly, is that you will finally be able to install apps like Steam for Linux, Teamviewer, Skype for Linux, and Wine in the Solus operating system, and they'll work like a charm, without you having to do all sort of magic tricks or execute weird commands in the terminal emulator.
Solus just got a new logo
Below, we've attached the very long (over 4 hours) Solus Hackfest 1.2 Day 1 video for those curious to see how the Solus developers have managed to implement support for using 32-bit applications on the independent Linux kernel-based operating system.
In other Solus news, the Solus operating system has a brand-new logo, which Ikey Doherty promises that it's here to stay, as part of the project's rebrand. When Solus 1.2 is coming, we don't know yet, but it should happen very very soon, again, according to the Solus Project founder Ikey Doherty.
We have a feeling that more exciting Solus 1.2 news are coming your way soon, so stay tuned. What we know right now is that daily build ISO images of Solus will be available in the near future. Until then, grab a big cup of coffee and enjoy the Solus Hackfest 1.2 Day 1 video below!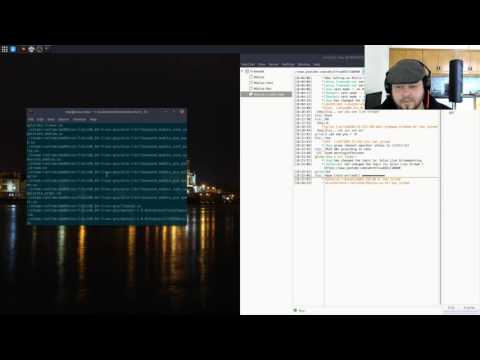 Play Video
Via Softpedia