Linux News Today: Ubuntu 16.04 LTS (Xenial Xerus) to Get the OpenStack Mitaka Treatment
Corey Bryant, a software engineer at Canonical, reported last week that the OpenStack team was preparing to release the second Beta build of the Mitaka series of the open-source cloud computing software for private and public clouds.
The said email notification was sent to one of the Ubuntu mailing lists just as a reminder for the Ubuntu Release team to include the core OpenStack packages in the upcoming Ubuntu 16.04 LTS (Xenial Xerus) operating system, especially that the OS entered Feature Freeze on February 18, 2016.
"As with previous Ubuntu releases we'll need to upload further Mitaka milestone releases (beta 3, release candidates, and final releases) after Xenial's feature freeze," said Corey Bryant. "This includes core OpenStack packages and direct dependencies managed under the OpenStack umbrella."
As expected, the OpenStack Mitaka release should have a great number of features, and the user-visible ones will be the addition of more sets of commands, especially Neutron networking, and the switch to using OpenStack SDK, which should reduce the number of dependencies for new installations, thus faster OpenStack deployments.
What else is planned for OpenStack Mitaka? Well, the documentation will get some interesting new features and improvements like data typing, re-order of index pages, DocImpact tool modifications, ongoing conversion to Restructured Text (RST), as well as a task-centric approach from a role-based one.
Below we've attached two interesting videos with Dean Troyer and Lana Brindley, who talked about some of the hottest stuff to be implemented in the OpenStack Mitaka development cycle, which will be concluded sometime in the week of April 4-8, 2016, just in time for Ubuntu 16.04 LTS' April 21 release.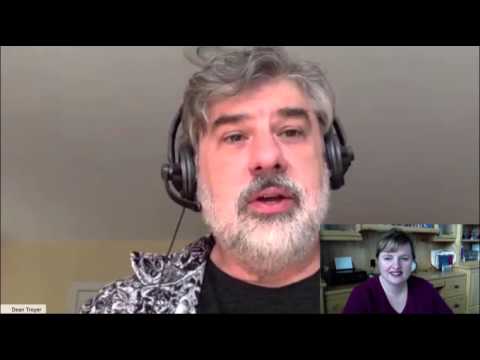 Play Video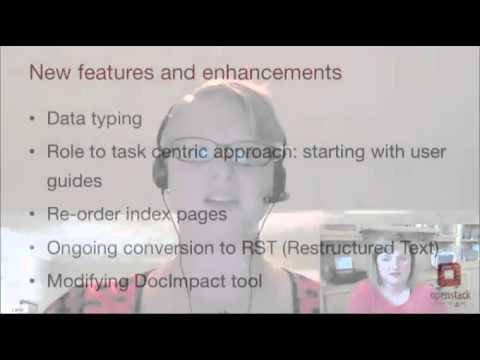 Play Video
Via Softpedia