Linux News Today: Watch: Mark Shuttleworth Talks Ubuntu 16.04 LTS and Snappy at UbuCon Summit 2016
Since we "failed" to show you guys a live video stream or even a recording of Mark Shuttleworth's opening keynote at UbuCon Summit 2016 during SCALE 14x, we're continuing our "Watch" series of articles today with an interview of Canonical and Ubuntu founder at the said event.
We said "failed" above because it wasn't our fault that Mark Shuttleworth's keynote at UbuCon Summit 2016 was not streamed live, and it would appear that it was not even recorded. So with this occasion we would like to ask you guys to give us a sign if you spot that video somewhere online for the rest of the world to see it.
As a consolation prize, we'll post below a really nice video interview with Mark Shuttleworth recorded at SCALE 14x and UbuCon Summit in Pasadena, California, USA, on January 22, 2016, by Barton George of the Dell CTO office, where the father of Ubuntu Linux talks about his goal to make the operating system fade into the background.
In the four-minute long video Mr. Shuttleworth talks about the upcoming Ubuntu 16.04 LTS (Xenial Xerus) operating system, as well as the upcoming features that will be implemented in the amazing and unique Snappy and Juju technologies. It's one of those rare interviews with Mark that you must watch. Enjoy!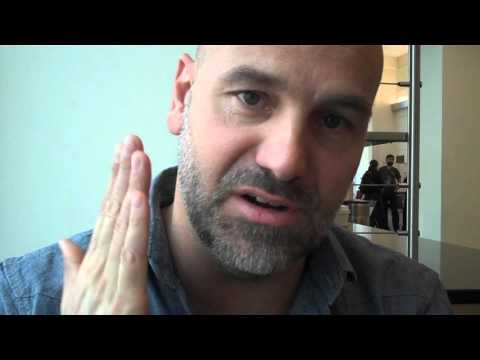 Play Video
Via Softpedia