Linux News Today: Watch: Mark Shuttleworth Talks Ubuntu, Snappy, Android, and ARM at MWC 2016
One of the last best things that happened this year at MWC (Mobile World Congress) for Canonical and Ubuntu, which took place in Barcelona, Spain, between February 22-25, 2016, is the following interview with Mark Shuttleworth.
The editorial stuff behind the ARMdevices.net technology website took the 9-minute long interview with Mark Shuttleworth, founder of Canonical and Ubuntu, on February 24, during the MWC (Mobile World Congress) 2016 event.
It is one of the coolest interviews we've seen with Mark, and among the things discussed was Ubuntu everywhere and how far the dream of it being the best free operating system has come, as well as Snappy 3.0, which will land in Ubuntu 16.04 LTS.
But there were also some fascinating questions about an application for Android devices that will launch Ubuntu, as well as Ubuntu as an operating system for ARM laptops.
But Ubuntu is virtually everywhere these days, in the cloud, on IoT (Internet of Things) devices, on mobile phones and tablets, as well as on servers across the world and possibly millions of personal computers.
We've watched the video interview with Mark Shuttleworth two times already, and we recommend that you watch it too, at least once. Don't forget to grab a cup of your best coffee before watching it. Enjoy and have a great weekend!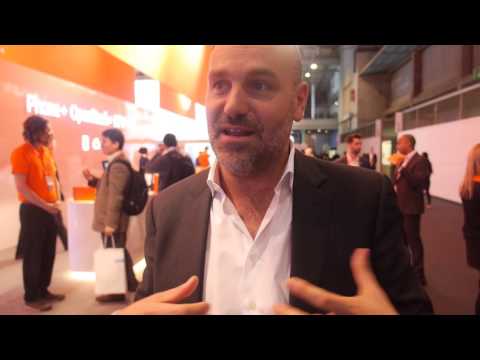 Play Video
Via Softpedia