XCOM 2, the successor of the famous XCOM: Enemy Unknown and XCOM: Enemy Unknown, is coming to Linux and users who pre-purchase it now will get the Resistance Warrior Pack for free.
XCOM 2 for Linux was announced a few months ago and Feral Interactive is the studio that will take care of the porting process. The good news is that players from all the platforms will get the game at the same time, which doesn't happen all that often on the Linux platform, and from the looks of it, they will also get access to all the DLCs as well, right from the start.
To make things even more interesting, the first game in the series will be free to play this weekend and it can be picked up with a hefty discount. This is not the first time the publisher organizes such a huge sale for the entire XCOM franchise, and given the fact that XCOM 2 is scheduled to be released in February 2015, it probably won't be the last.
The Resistance Warrior Pack is not just about the looks
If you decided to pre-purchase the game, you will unlock the Resistance Warrior Pack, which brings some new outfits, war paint, and a Survivor of the Old War that will help you.
"We're happy to announce XCOM 2, the upcoming sci-fi strategy game, is now available for pre-purchase on Mac and Linux through Steam. If you pre-purchase XCOM 2 you'll receive The Resistance Warrior Pack for free when the game is released early next year. If you've yet to play it you're in luck, because you can try it for free this weekend on Steam, and get a taste of the XCOM series' turn-based tactics and global strategy," reads the official communique.
XCOM 2 will arrives on Linux, Windows, and Mac OS X on February 5.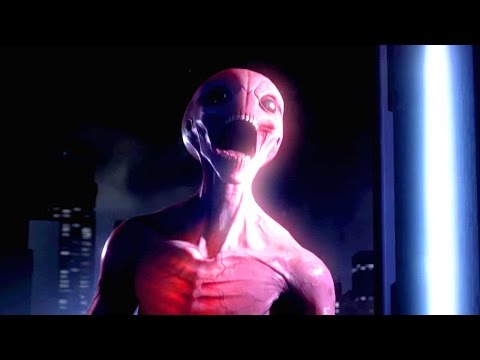 Play Video
Via Softpedia