Kodi, a media player and entertainment hub that used to be called XBMC, has been upgraded to version 15.2 and is now available for download.
The Kodi developers have been really busy and they've released a couple of RCs for this maintenance version, although given the sheer quantity of stuff that's been done it's easier to refer to it as a new major version. Granted, there are a lot of smaller fixes in place, but if we take into consideration the Android support alone, then this warrants much more attention.
We should also keep an eye on OpenELEC, which is bound to integrate the new version of the media hub pretty soon. OpenELEC is a Linux distribution that is based on Kodi and that's used in quite a few embedded devices. Any user can just pick up the OpenELEC image and transform any system into a media center with all the perks of an operating system.
Kodi 15.2 "Isengard" is a big release
"we've solved the problems for the users that had the zoomed in or partial screen using Kodi in Android. As such we included these changes into the 15.2 build for every one to test and hopefully get their device working again. Secondly some playback problem popped up for many Android users where they lost video after fast-forward playback. This should now have been correct as well," said the devs.
According to the changelog, non DVB subtitles are now working, incompatible MySQL queries have been fixed, various improvements for PulseAudio for Linux have been added, multi images in grouplists/layouts are now working properly, the refresh-rate switching on Android has been fixed, MicroDVD subtitles have been repaired, a memory leak that occurred on opening the Bluray menu for stream selection has been plugged, and a number of other fixes have been implemented as well.
You can download Kodi 15.2 from Softpedia and give it a go.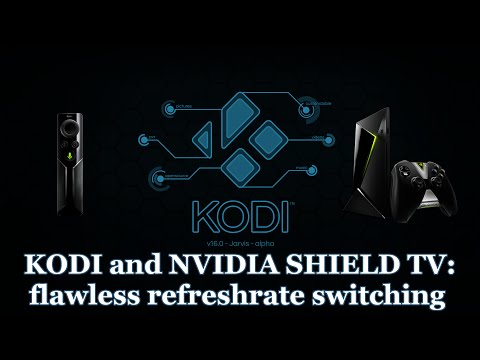 Play Video
Via Softpedia